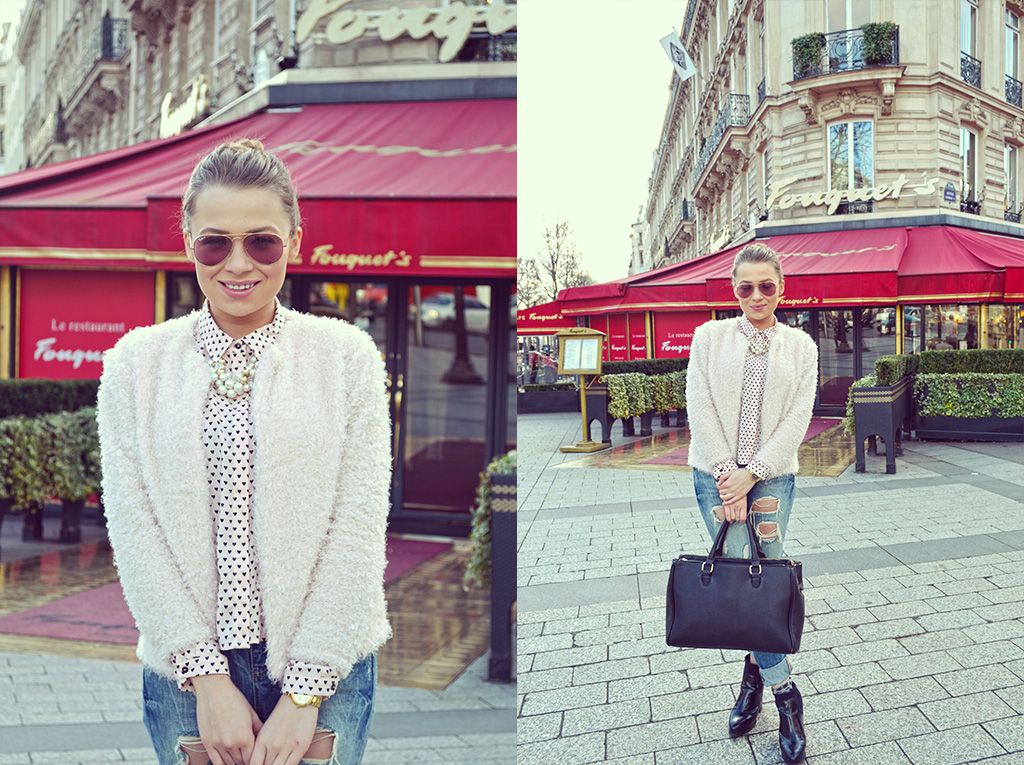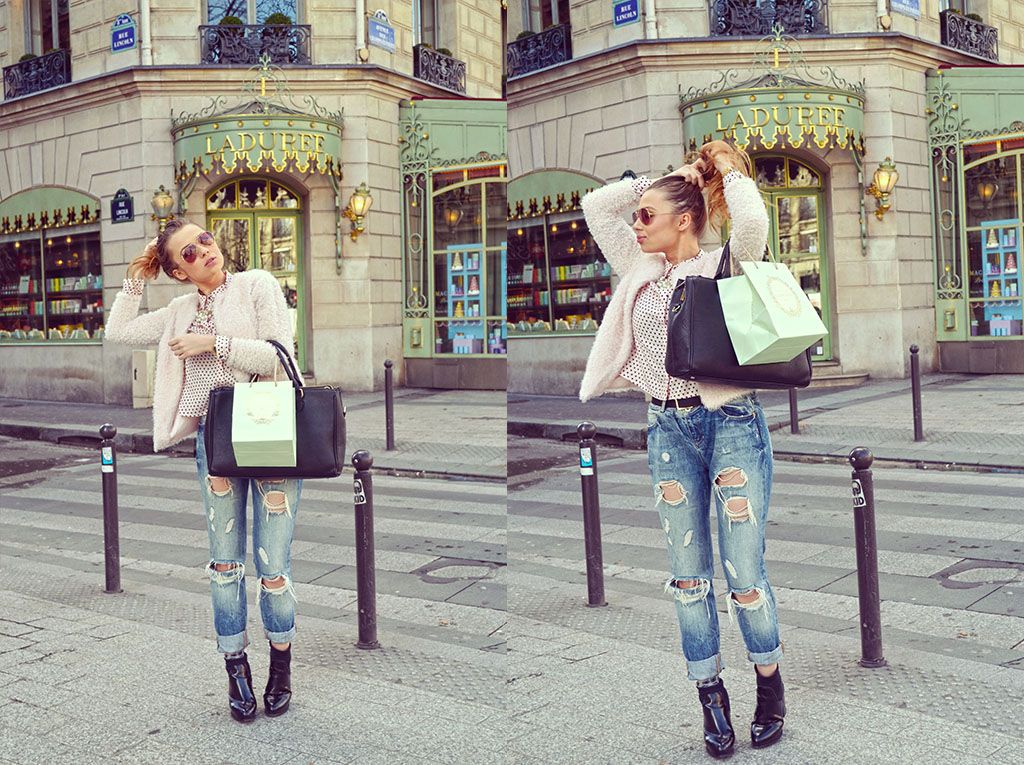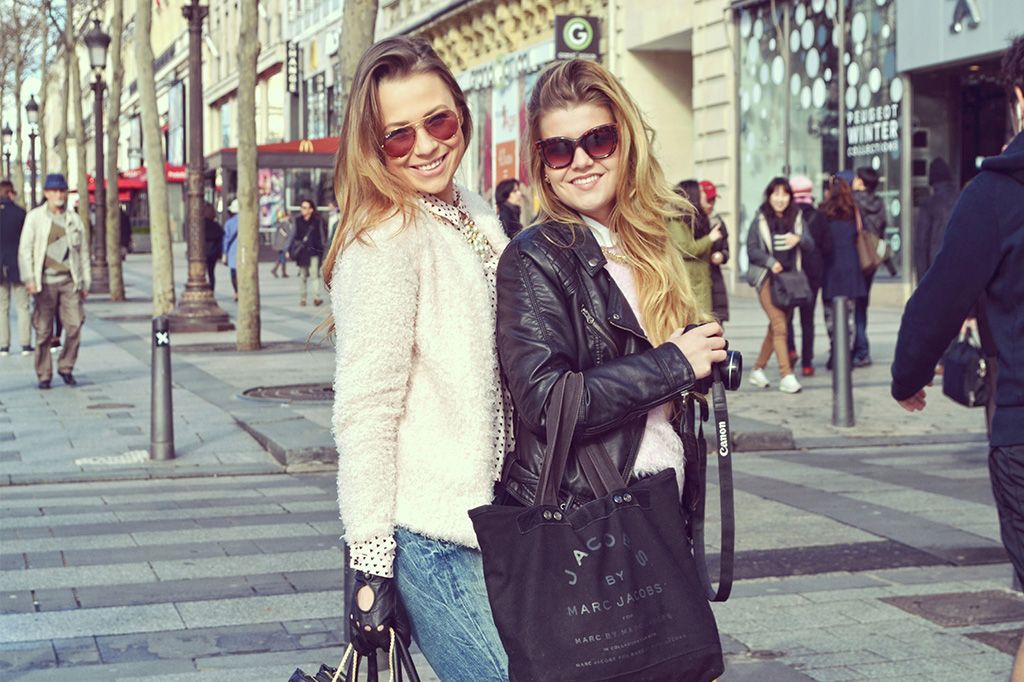 When it comes to my blog, I am not a woman of many words. But when it comes to Paris, I have too many!
Second trip surprised me with amazing weather in the middle of February.
It was such a pleasure to stroll down the beautify built streets and soak up winter sunshine.
The character that the city has is absolutely incredible. Its a mixture or romance and beauty, fashion and class. Those of you who have been before, will understand what I am trying to say.
Of course I have planned every single outfit before I came and really did feel a little bit like Carry Bradshaw (except for the part where she's feeling lonely). :D
I have only managed to picture one of the outfits, as we was too busy running around the city, trying to see all of the landmarks and taste all of the traditional dishes.
Unfortunately I've been having problems with the blog and picture upload. It kills the quality dramatically and I feel so gutted that you don't get to see the amazing quality that I see on my screen before the upload.
If any of you have any tips on how I can solve the problem, please do share :)